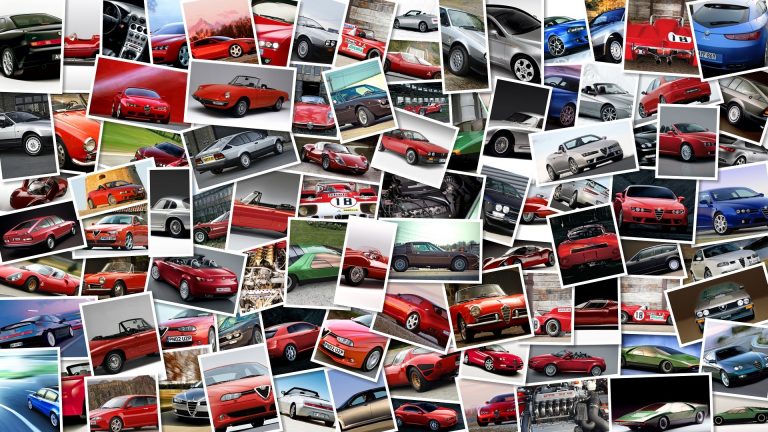 The guys from Motoblog.
it got themselves these live pics of the NCR Millona M16 model from the Bologna Motorshow in Italy.
The Millona M16 was originally released back in June but it still holds its place as an exclusively designed, lightweight motorcycle.
The whole thing exudes beauty and quality construction, and while the carbonfibre used obviously has its structural purpose, from a design perspective it lends an aggressive and futuristic air to the M16.
Other characteristics of this NCR creation include an exposed clutch setup, hand forged titanium exhaust and the scheletral trellis carbon frame through which we can spy the other components.
Despite being a serious-looking sportsbike, the Millona M16 has an overall airy and lightweight style.
It's built off a D16 and it's not known at this stage what kind of demand or production run there will be.
In any case it's an expensive and exclusive effort from NCR.
NCR Millona M16 live pics