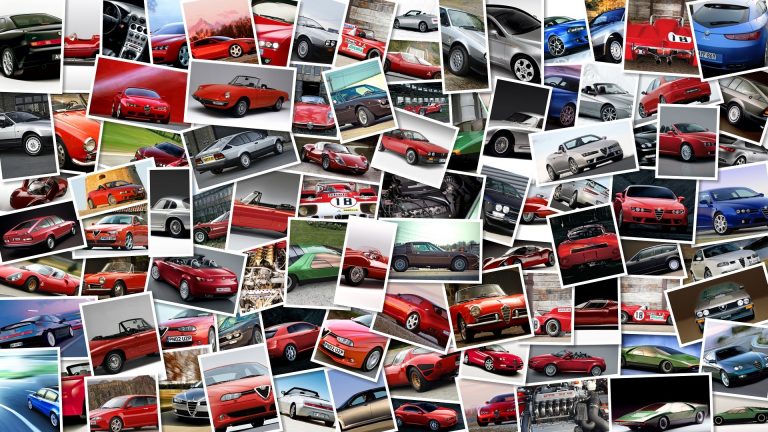 We recently reported on how Royal Enfield wants to expand its image and business, and this video shows us some of the craftsmanship that goes into the historic brand in the handpainting of a Royal Enfield fuel tank.
It's a noisy video, but pretty cool, although not the official advertisement that was the Royal Enfield Handcrafted in Chennai.
Still, we like what they're doing and if they could up the quality of the bikes, there is some very solid branding to work with.