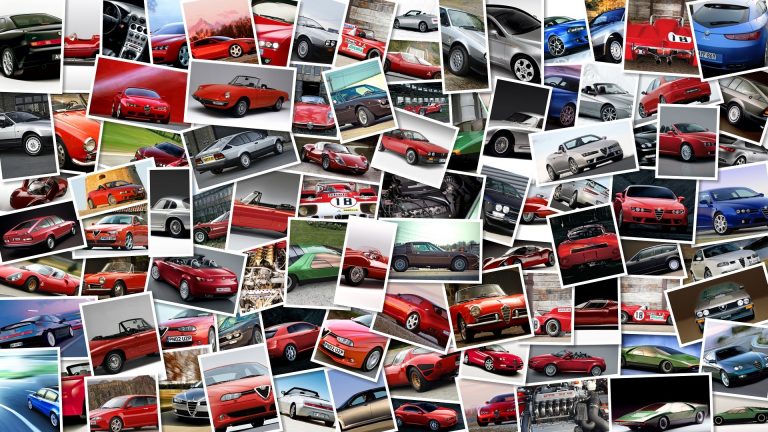 After introducing the Cayenne GTS at the Beijing Motor Show, Porsche has released some official videos showing a few dynamic scenes on the road.
The latest version of the German SUV is positioned between the Cayenne S and Cayenne Turbo, both in terms of performance and price.
The new Porsche Cayenne GTS mounts the same 4.
8-litre V8 engine of the Cayenne S, with a maximum output of 420 hp and 520 Nm of torque delivered at 3,500 rpm.
Top speed is 261km/h and sprint from standstill to 100km/h is covered in just 5.
7 seconds.
The GTS' external appearance might be quite similar to the Porsche Cayenne Turbo, but the car will be priced at £67,000 in the UK, £12K less than the Turbo version.
The new Porsche Cayenne GTS will go on sale from July.