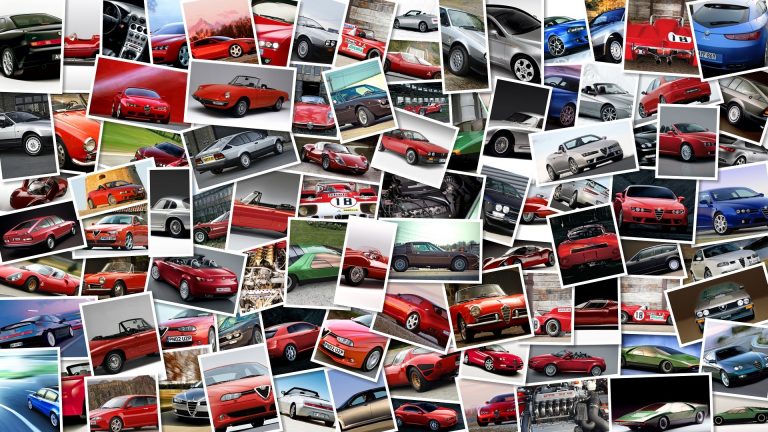 The 26th Biker Fest, one of the most renowned motorcycling festivals in Italy, took place last weekend in Lignano Sabbiadoro – a popular summer resort in north-eastern Italy – and here is a nice photo gallery documenting some of the most significant moments of the event.
Over 30,000 bikers coming from all of Europe attended the rally, which featured a number of motorcycle-related shows, events and gigs that surely did not disappoint the crowd.
Beside the mandatory stalls from various exhibitors, among the most notable attractions at the Biker Fest 2012 there were the biggest bike in the world (as certified by the Guinness Book of Records), freestyle motocross and stunt shows, enduro races, the Custom Painting Show and the Bike Show, the only italian event of the AMD worls championship that selected the bikes that will represent Italy at the final in Sturgis, South Dakota.
Harley-Davidson, Victory, Polaris, Indian, Kawasaki, Aprilia and Moto Guzzi were the manufacturers attended the event with their own official stalls.
The Bikes Fest also hosted exhibitions of some renowned international artist such as Maurizio Forestan, Giorgio Guazzi and Lara Cassanelli, while on Sunday it also hosted the 7th US Car Reunion, dedicated to vintage and muscle cars, pick-up tracks and vans made in the U.
S.
View the full Biker Fest 2012 photo gallery