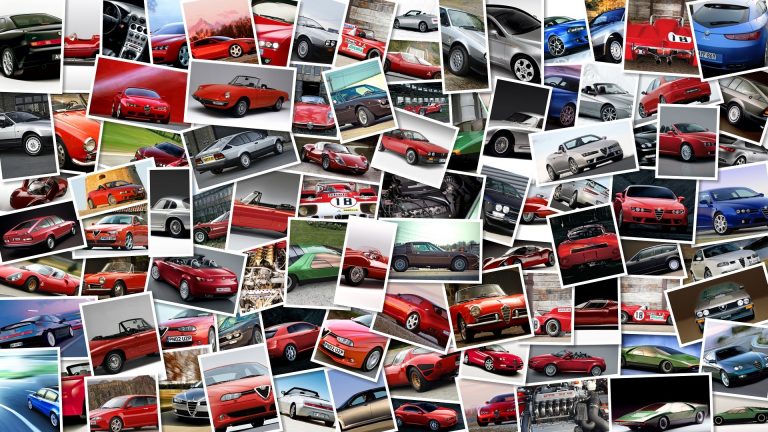 There are some new rumors about Porsche Pajun: the new sedan from the German manufacturer – which will be positioned right below the Panamera – could see the light of the day in 2016, on the base of a new platform that will be shared among Porsche, Bentley and Lamborghini.
The name of this new architecture should be "MSB" and its most peculiar feature is the fact it will suit several types of engine as well as the four-wheel drive.
Under the bonnet of this baby-Panamera there should be a brand new range of V6 and V8 petrol engines, whose displacement will range from 3.
0 to 4.
0 liters and whose power will go from 400 to 600hp.
A plug-in hybrid 250hp 4 cylinder engine is also in the works.
The Audi-sourced 3.
0 V6 diesel engine will be also available in 2 different steps of power: 265hp for the turbocharged version and 335hp for the twin-turbo.
All engines will be combined with manual transmissions or automatic dual-clutch, both 7-speed.
Three other models will be developed out of the Pajun's original design: there will be a coupe version, a convertible version and even a shooting-brake model.
Once out, these models should allow Porsche to cross the line of the 200,000 units sold per year.
Style-wise, the Pajun presents itself as a sharp four-door four-seater sedan: in comparison to the Panamera, its sizing will be closer to traditional three-volume cars, leaving the classic 911 rear end design to its older sister.
Via