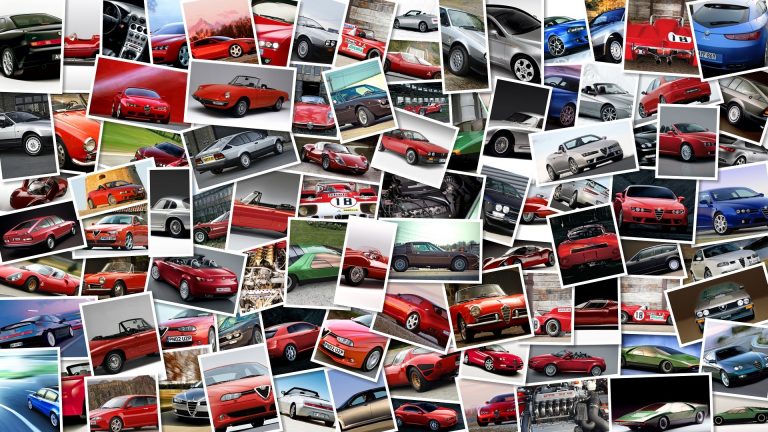 In a kind of slow food-style Vespa tour of the US, photographer Clay Enos is travelling from New York to Vancouver on a Vespa GTS 300 Super this summer.
The purpose of the motorcycle tour is to take in the local scenes of the US, while indulging in local produce and following the Eat Well Guide to the US.
Clay Enos is a film photographer who often works with Zack Snyder, but has decided to have a long, not-so-lazy summer of touring the US on a scooter.
He says:My intent is to spend the Summer before working as the still-photographer on the next Zack Snyder film traveling on a Vespa GTS 300 Super between New York and Vancouver, BC.
The basic idea is to rarely go more than 150 miles on any given day, eat and support organic, locally produced and harvested foods, pop into Apple stores and Vespa dealerships to give my existing photography presentation, and make new pictures and portraits that will be blogged and geo-tagged along the way using my Nikon.
The emphasis is on moving slowly and engaging the country that exists away from the freeways.
This framework is simple, spontaneous and privileges local authenticity and uniqueness rather than the constructed and cliché.
Enos is looking for something that can't be found in our fast-paced, homogenised culture; he's not looking to break new horizons, or make another world record, saying "this trip aspires to have a quieter, more considered tone".
You can see more pics on his Flickr photo map and check out the whole story and adventure on the Local Time site and the Clay Enos Twitter page.