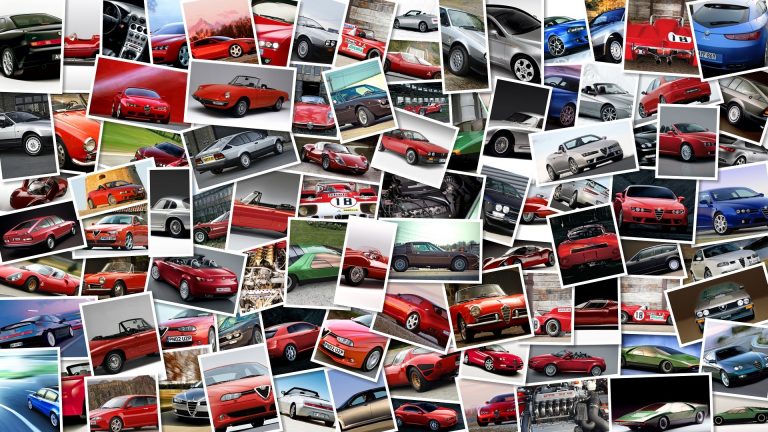 The new Citroen Metropolis concept will be presented at the 2010 Shanghai motor show on May 1st.
The large sedan prototype has been designed by Citroen's Shanghai design centre, but although a luxury vehicle, it still has an ecological focus.
It's a very large sedan (over five metres long), likely to appeal to the Chinese market, but no production plan has yet been revealed.
The futuristic Metropolis concept is equipped with a hybrid plug-in system which produces just 70 g/km of CO2 emissions, according to Citroen.
It's quite a novelty for the PSA group and has an innovative system based around a 2.
0-litre V6 petrol engine with 272 hp and a dual-clutch, seven-speed transmission.
The electric motor has a constant power output of 55 hp, with a peak output of 95 hp.
Other features of the Citroen Metropolis include 21-inch wheels, 265/35 tyres, and a platform based on that of the Citroen C6.
In overboost phase the car can rely on 460 hp and 430 Nm of torque.
It has all-wheel drive but it's not known whether it's the same Hybrid4 system seen recently.
See the video after the jump.