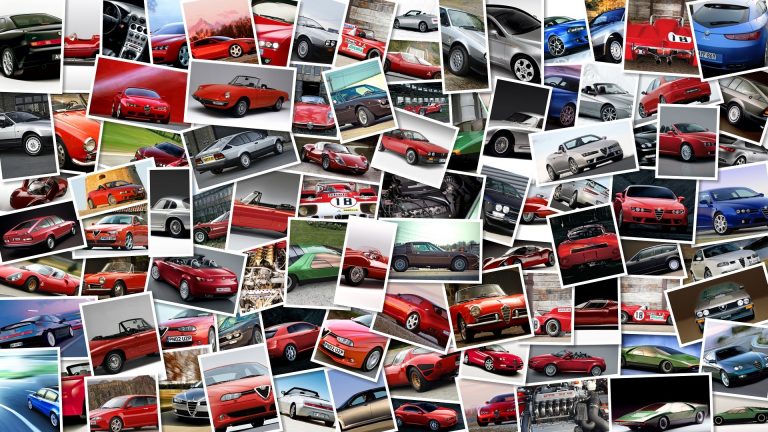 Remontada Marc Márquez Moto2 Valencia 2012 di Alfonso_SomozaMrquezMarc Marquez's highly anticipated MotoGP debut in testing at Valencia was very good as the Spaniard after just 27 laps and not in perfect track conditions, was just one second off pace from his Repsol Honda team mate Dani Pedrosa, and his new rivals were duly impressed, so you know that he'll be on the pointy end when the 2013 season kicks off.
To try to put Marquez's debut in context (but you'd have to take into account all the variables from the different development of the bikes, factory or satellite machines, different tires, track conditions, weather conditions).
Dani Pedrosa debut in 2005 at the Valencia tests was almost the same and with the same gap to the fastest rider of that test (Nicky Hayden) – while an almost unoticed Casey Stoner on a satellite Honda actually did much better – and we know how these two would become the 'aliens' of MotoGP racing.
But we didn't want to talk about Marquez's MotoGP debut, but show you his spectacular ride through the field during his final race in Moto2, just last Sunday, where he started from last on the grid – following a penalty – to later win the race with a 1.
2 margin.
Enjoy the video.