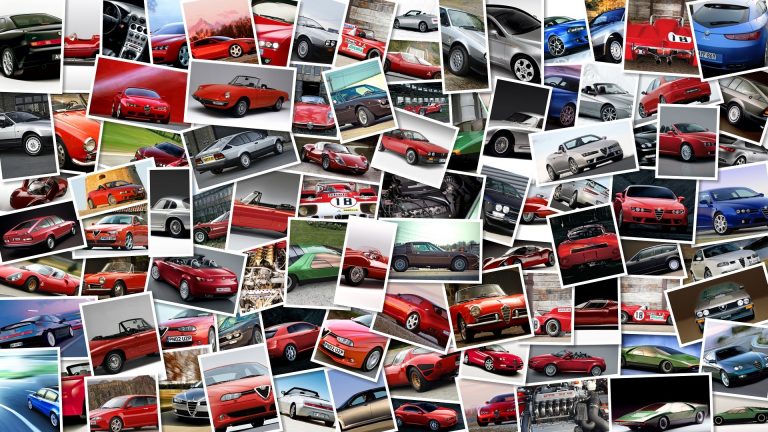 FB Corse's 3 cylinder bike is getting more and more into the news these days, but the Italian company has yet to give the bike it's first official shakedown (it's been a little over 3 months since we first saw the bike), either in the MotoGP or the Moto2 versions and hopefully they'll change the tires from Michelin (check the pics) to Bridgestone and Dunlop before doing the tests.
Andrea Ferrari of FB Corse speaking to gpone has stated that the intent of the team is to take part in the entire 2010 MotoGP season, but will only be in the official tests in Qatar in March and not attend the first MotoGP tests that takes place in Sepang, Malaysia early February, preferring to remain in Italy and then in Spain to have Luca Cadalora give the bike it's first run.
John Hopkins is still hotly linked to the team, despite his manager denying that the American has signed up, but according to Ferrari, Hopkins will be at the official unveiling in Milan January 21st and then will stay in Trieste for the rest of the month getting to know the team.