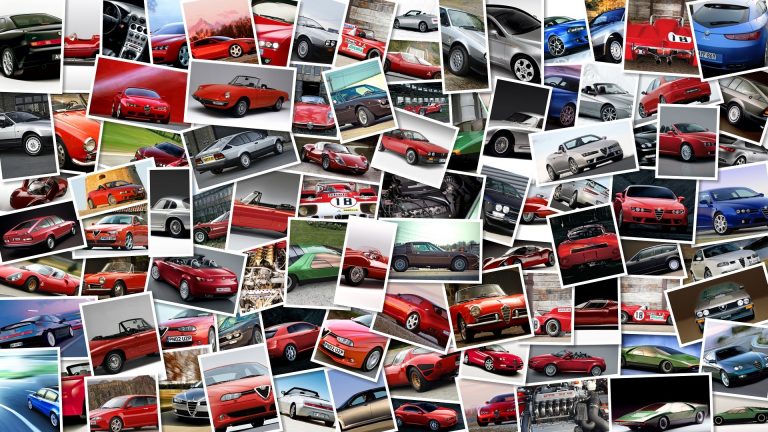 Kawasaki is going all out to try to ensure that in 2011 they are going to be on the podium, and their upcoming test at Sepang from January 10th to 14th is another example of their intention, with at least nine riders that are going to be testing the 2011 Ninja in Malaysia.
Tom Sykes, Joan Lascorz and Chris Vermeulen, the official Kawasaki SBK riders, add Stuart Easton in case Vermeulen is still not fit enough, and test rider Katsuaki Fujiwara and Team Pedercini's newly signed Roberto Rolfo.
Pedercini will also be taking to Malaysia all three of their Superstock riders, Marco Bussolotti, Leandro Mercado and the 2010 Australian Superbike champion, Bryan Starling who was suggested to the Italian team by Troy Bayliss.
In a long interview with Motosprint.
it Lucio Pedercini confirmed that his team will field a second rider in 2011 alongside Roberto Rolfo, and they're in talks with numerous riders who are offering themselves to ride for the Kawasaki privateer team.
Names on the short list include two former Moto2 riders, Gabor Talmacsi (jobless after the Jack&Jones team folded) and Lukas Pesek (axed from Matteoni Racing).
Andrew Pitt's name is still on the table, if he lowers his economic requests, and Massimo Roccoli is also on the listPedercini also confirmed that they will have full technical support from Kawasaki.