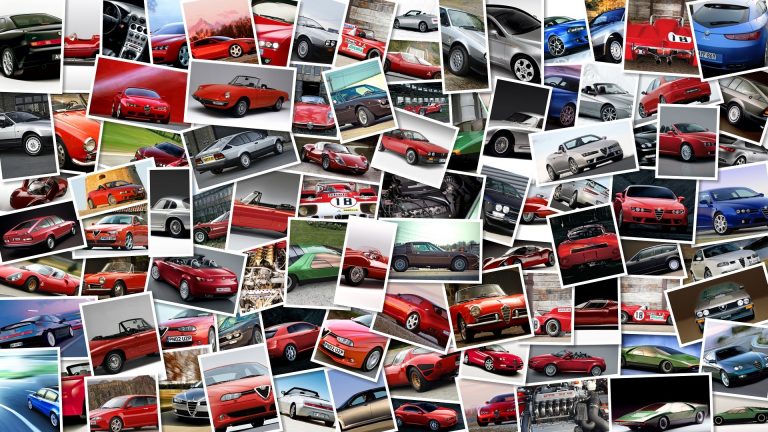 We don't think anyone had any doubts that Marc Marquez is the real deal.
The MotoGP rookie has absolutely no shyness in battle, as he proved to the world during last night's race in Qatar after beating his veteran team mate – and the first rule in racing is beating your team mate – and then battling with a resurgent Valentino Rossi to the finish line.
Rossi laughingly said that he had to try to beat Marquez as often as possible in the first half of the season, before he got any further experience, and that is an endorsement from a rival.
Marquez told the press that MotoGP races are physical gruelling and wishes that he has the consistency of Jorge Lorenzo.
"To tell the truth, I was pretty nervous on the grid, because it was my first MotoGP race.
I don't think I've ever been so nervous before.
I found it hard to keep calm and I wasn't as focused as in Moto2.
However, I regained my concentration at the last moment.
The start was important and we knew that we were taking off from the dirty part of the track.
I didn't get off well, but I was able to attack on the opening laps and overtake many riders.
I think that this was the key.
When I rode behind Dani I learnt a lot, also later on with Valentino.
Fighting against him is always nice to watch, but it's always tough at the same time.
Valentino was a tough rival to overtake on the final laps.
He beat us this time, but we hope to learn from him and from everyone who went faster than us.
" said Marquez.
Dani Pedrosa saw Jorge Lorenzo at the start of the race and on the first lap until the reigning World Champion disappeared into the Qatari night like a shooting star.
The Repsol Honda rider had solved his corner entry issues before qualifying, but solving that problem gave him isses with rear grip on his RC213V and he had nothing to stop his team mate and Valentino Rossi.
"Today's race was good, in part.
I rode strongly and at a good level, although I had to slide around a lot during the entire race to combat a lack of rear grip.
I saw from the opening lap that Lorenzo was going much faster and I tried to keep my position, because I knew that on the corners the traction issue came into play.
I tried as hard as I could to keep my position, but then Rossi came through at a blistering pace and, to tell the truth, I couldn't stop him -he went straight through.
I did all that I could, but it wasn't enough.
Maybe there was a setup issue with the rear, because I had problems with it all weekend and we didn't have enough grip tonight.
I was off the podium in the end, which is a shame considering we had some good pre-season tests and that the setup was good in those.
For some reason, it just didn't work for us tonight, " said Pedrosa.