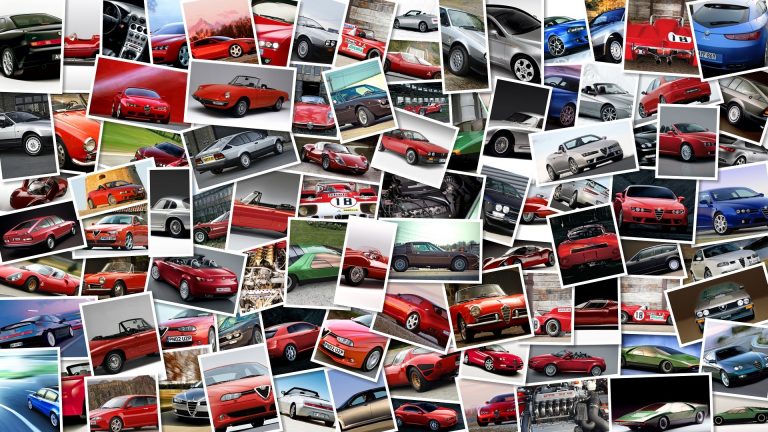 You may recall that veteran Dakar rider, Franco Picco, participated in this year's 2010 Dakar, 25 years after his first time in the endurance race.
And at the age of 54, Picco is still capable of inspiring, having won the Marathon category at Dakar, and gaining a very respectable 23rd place overall.
Picco rode a Yamaha WR450F, which was helped along by a Rally Raid JVO Racing kit, and he maintains that he managed to reach up to 156 km/hr.
With the following advice for everyone: "The chain that I used was the original one, without even touching it.
"Not in his wildest dreams did Picco think he would arrive 23rd overall, although he admits to expecting a much easier race.
It wasn't until the last day, the fastest, that he relaxed a little.
Last year, Picco was a mechanic and the infamous Dakar seemed easier.
He says:"I though that if I went slow and steady I would arrive at the end, but it's actually not as easy as you'd think.
I tried to go slowly, not risking anything, but in some spots it's too dangerous and you have to step on the gas to get yourself out of difficult situations.
" Even on the last stage, Picco was going easy behind a quad bike that was kicking up plenty of dust, until he looked over his shoulder and found another rider on his heels.
So: "I started to accelerate, taking some extra risks….
but I really had some fun!"