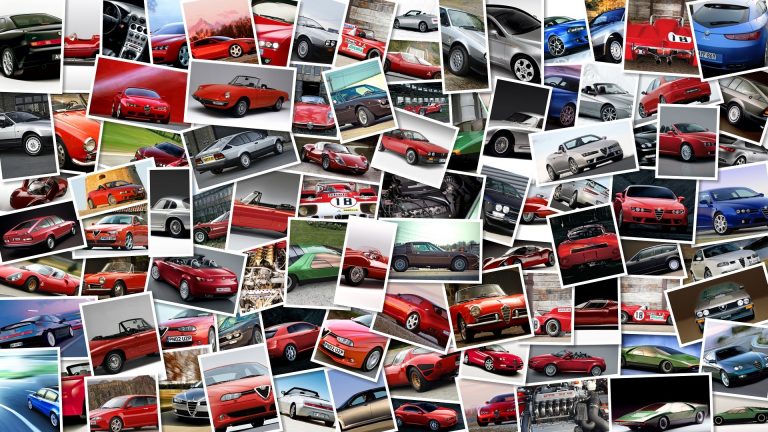 We've seen motorcycle football and motorcycle polo but golf, never.
Check out this Puma commercial of 2010 PGA Tour Rookie of the Year Rickie Fowler tearing up the green with his motocross bike and then tee off and put the ball into the hole.
According to Fowler's bio he used to motocross race before turning turning in his bike for a nine iron, so enjoy the video, it's a cute promo.