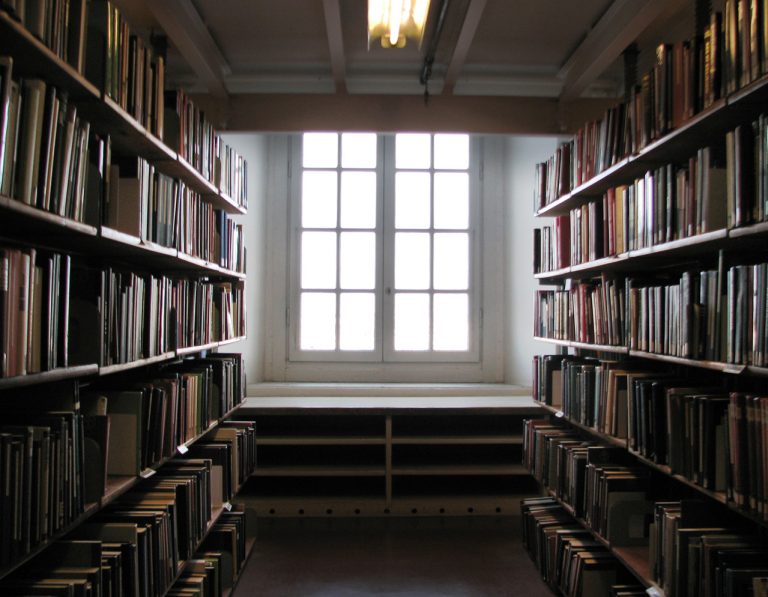 David Beckham will soon move to Milan and Victoria who is now trying to look like Audrey Hepburn (though something must have gone terribly wrong during the restyling process), has prepared a new list of crazy demands for her stay in Milan.
Here are a few examples:1.
A house with a swimming pool 100 square meters in size and equipped with hydro-massage and thermal water;2.
annexed fitness centre/ beauty parlour3.
a personal hair stylist available all around the clock4.
a helicopter always ready to take off5.
20 bodyguards6.
ice rink for her children7.
private lessons with first rate champions such as Italian World Championess Carolina Kostner who despite the generous offer of 1000 bucks per lesson graciously declined.
Oh poor, poor Posh, will she now be able to cope with this rather unexpected refusal? I really, really feel for her!