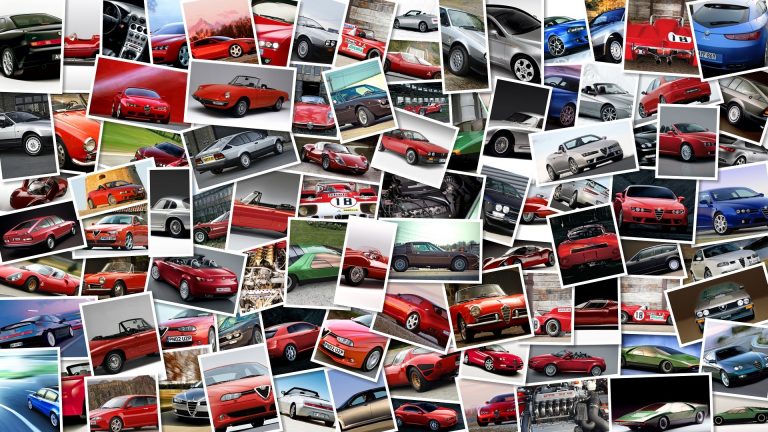 We don't follow the AMA Pro Motocross, but Chad Reed's crash during last weekend's race at Millville, Minnesota has to be seen to be believed, because any description can't do the Australian rider's heroics justice.
Just think that the Australian remounted his Honda CRF450R rejoined last and managed to finish 14th.
I hit some bumps and the front wheel just went out from under me," said Reed.
"The next thing I know, I'm flying through the air.
I'm just happy to still be here.
It's all about the championship.
I wasn't about to lay down and let these guys gain 25 points, so I just went out there and rode my best and took my 14th.
It's always going to be a fight, and now it's definitely going to be that way.
I'm excited for the rest of the races.
"