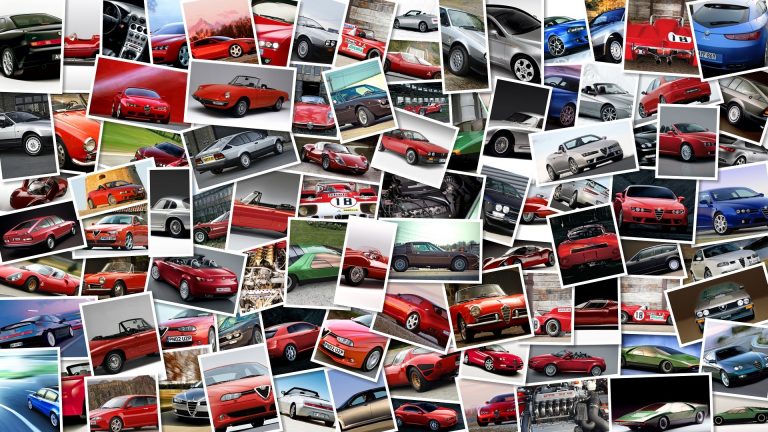 Italian manufacturer Vyrus releases through its facebook page the first images of the street legal version of the 986 M2, the latest creature of Vyrus's mastermind Ascanio Rodorigo.
The model is basically a Moto2 racer that has been tweaked in order to make it road legal, and therefore it is powered by the same 600 cc in-line four engine that is used in that class, which is the one of the Honda CBR600RR.
The brand new chassis of this bike uses the superior styling and technical accuracy that are typical of all the various Vyrus models we have seen throughout the years: the front wheel uses a swing arm (it steers through the wheel spindle), the frame is an upside-down Omega frame and the rear shock is mounted transverse.
The shape of the front is very pointed, both the top fairing and the lower fairing, incorporated in the tank, reduce the turbulences at high speeds.
Other highlights of the model include Brembo brakes, Zard '4 into 2 into 1′ exhaust system, ultra light alutex fairings (a material also known as 'white carbon') and forged aluminum wheels courtesy of Marchesini.
The mastery used for its creation and the stunning aesthetics surely make this bike a 'head turner': basically, it is a Moto2 bike with lights, indicators, wing mirrors and number plate holder.
If you are wondering how this bike would actually feel like on a track, here is a nice video showing an early prototype in action on the Misano track.