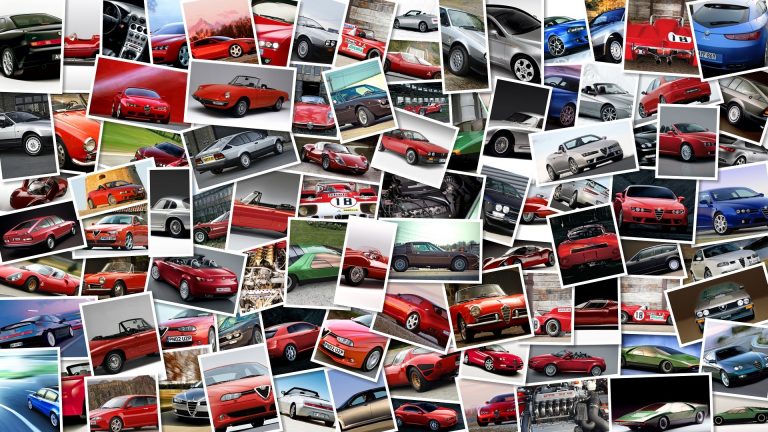 After FB Corse's last press release who placed the blame on John Hopkins management and sponsor for loosing the American rider, Hopkins has now officially confirmed that he will race the 2010 AMA Pro season with Team Hammer.
Here's the American rider with his first contact with the Suzuki GSX-R 1000 at the Auto Club Speedway at Fontana, and will race under the banner M4 Monster Suzuki.
John Hopkins:"I'm really excited to be working with the team and (team owner) John Ulrich again.
We had a lot of success when I raced with them at the beginning of my career and I'd like to thank Monster, M4 and all the rest of our sponsors for making it happen.
I'm also happy to be back on a Suzuki motorcycle again.
I'm feeling healthier than I have in a long time.
I think my fitness level is up there with the way it was in 2007 and I'm looking forward to getting out there on the track and enjoying racing again.
I have the chance to ride the bike a little bit today at a Fastrack Riders track day at Fontana and I'm really pleased.
It is just a shakedown test but the bike feels really comfortable to me.
My goals are to learn the bike and the tracks, have a healthy season, perform to the best of my ability, and see where that leaves us in the championship.
I'm really happy to have a ride with a great team and be healthy again and I'm looking forward to having a good season.