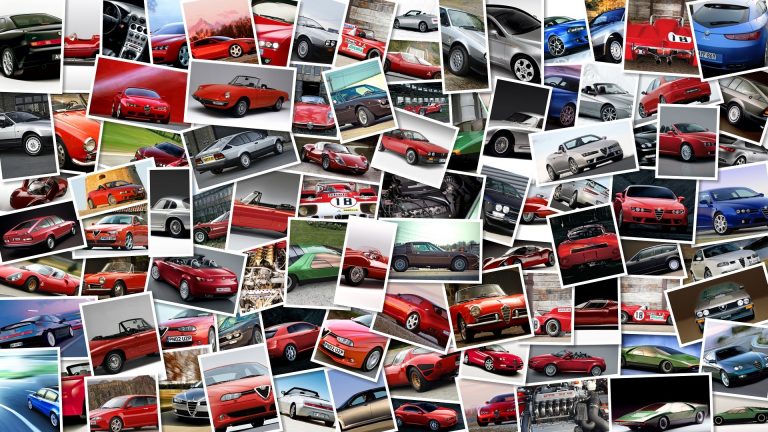 Honda has brought two concept bikes to the 2010 EICMA show and here we bring live pics from EICMA of the Honda stand (thanks to our guys at Motoblog.
it).
The Honda V4 Crosstourer Concept is perhaps the most interesting of the models on show, although the newish Honda VFR1200F actually occupies the middle of the area.
There is also the new Honda Mid Concept scooter on the stand as well.
There's no concrete news at the moment as to whether the Crosstourer Concept will go into production although reports are that it won't.
It's more like a study in what you can do with a V4 engine and DCT or dual-clutch transmission.
The Mid Concept scooter is also equipped with DCT technology in what looks to be Honda's baby of the moment.
The Crosstourer has been variously identified with the Africa Twin model and even the BMW GS range, but more for style than substance given the V4 set-up.
It's the first time this engine has been used on an enduro-road bike and it might even be considered exaggerated, especially given the V4 sister sitting next to it, the VFR1200F, and its use.
Honda claims this is a prototype model but it looks very well finished at this stage.
Live at EIMCA Honda V4 Crosstourer Concept and New Mid Concept scooter In fact, Honda's pitch on this product is in contrast to its declared prototype status in that Honda is hoping that this kind of model would reach out to a new customer base.
Probably not your hard-core, off-road specialists but at least those wanting this kind of engine in a sports bike but with an adventure feel.
Given that, maybe Honda isn't convinced about the market yet.
The major off-road element on the Crosstourer would be the 19-inch tubeless wheel and tyre set-up.
Otherwise Honda uses a standard front fork and then throws some DCT at it.
No full details are available yet, but we hope to have them soon at least to convince ourselves of this new concept.
The Honda New Mid Concept scooter is an innovation for Honda in its scooter offering.
It is a motorcycle-derived model with a larger capacity and power and 17-inch wheels.
It's another example of the new maxi-scooter offering on the floor at the EICMA show, after the BMW Concept C, and shows that manufacturers are trying to squeeze some motorcycle style into their scooters.
The Mid Concept scooter has pro-link shocks and chain transmission but the DCT technology shows that the engine could be a hefty one.
Perhaps not the 'segment shattering' bike Honda likes to claim, but certainly an interesting take on the maxi-scooter segment.
It's also currently a prototype model only, but could eventuate into a production version as well.