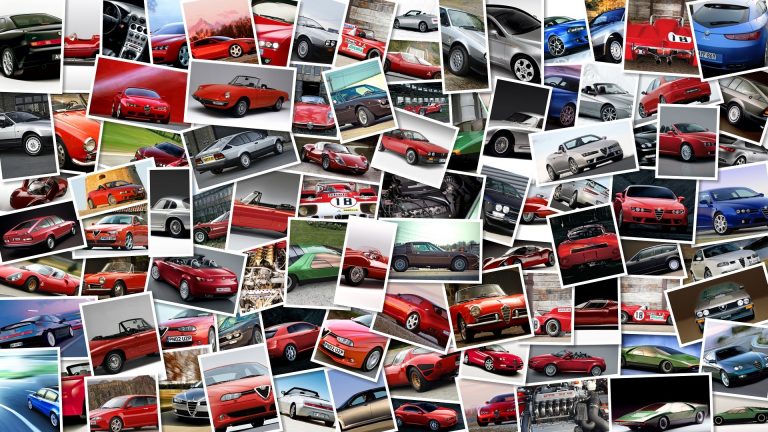 3 cylinders (quite obviously), 1215 cc, 134 hp, 301 kg in weight and 2.
20 meters in length: these are some of the key figures of new Triumph Trophy 1200, a new grand tourer with a pretty modern design that the renowned British manufacturer will launch in September 2012.
Triumph has presented the bike last weekend in Austria during the Triumph Tridays (arguably the most important Triumph rally on European soil), making it clear that this model is in charge of undermining the dominance of BMW in this segment of the market, where models such as the R1200RT and the K1600GT surely are fierce competitors.
The 1200 Trophy presents itself as a technologically advanced vehicle: traction control, cruise control, electronic suspension, ABS, tire pressure monitoring , integrated audio system with Bluetooth and USB connectivity: it's got the lot, and is compatible with iPhone and iPod.
The surprises do not end there though: as in modern luxury, the new Triumph will remember the settings chosen by the riders, and then, once on the saddle, the windshield automatically adjusts itself according to the last setting.
The bike was designed for long-haul travel and maximum comfort.
Design-wise, the bodywork is very protective, with well-balanced forms and elegant lines that make it quite captivating, although we would have expected something more innovative and daring.
Don't get us wrong there, it is definitely a beautiful bike, but it does noy bring anything new to the table: its real strengths are the well-provided list of optional extras, the reliability, the power delivered by its generous 3-cylinders unit and also the kind of lenght it can go between services, once every 16,000 km, as if to say "you can travel as much as you want and this bike won't let you down.
" Heated seat and grips will be made available upon request as well as a set of large panniers that exploit the new Triumph "dynamic" system, a kind of stabilizer which should lessen the effects of of the bags moving around while traveling on riding accuracy.
View the full Triumph Trophy 1200/SE 2012 photo gallery