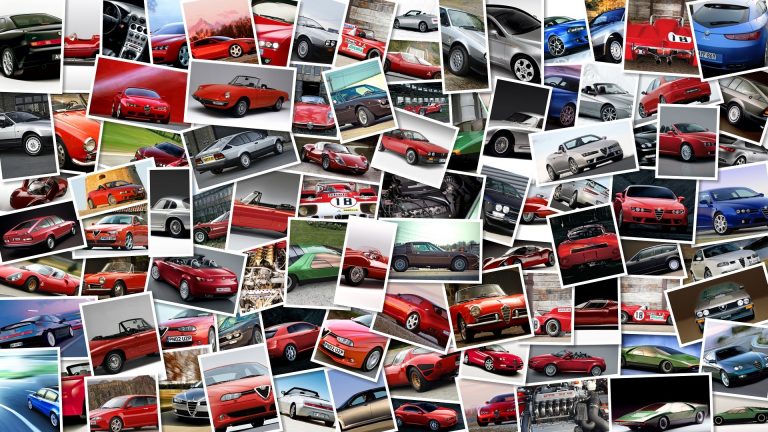 From the Motociclismo we get some juicy news with these shots of the Dakar Rally Raid BMW 450 X.
The images come from the ToolEnduro site, a French magazine from the sector, reporting that the shots were taken outside a dealership.
Built after about 200 hours of work, the BMW 450 X Rally Raid version will be ridden by Hugo Payen and will be the only BMW participating in the 2009 Dakar.
Dakar will be held in South America this year, with departure and finish at Buenos Aires, along a course that takes in Argentina and Chile.