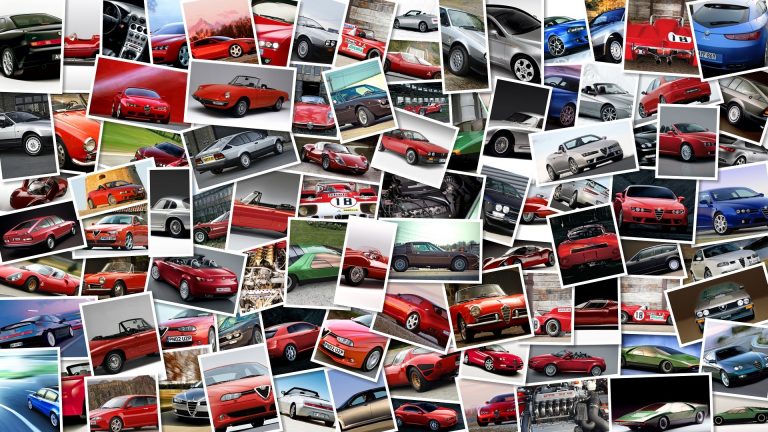 We've already described what happened between Marco Melandri and Loris Capirossi at the 4th edition of DediKato event at Misano.
Melandri who'll be riding in WSBK next season with Yamaha Sterilgarda, has decided to apologize saying that it was a misunderstanding.
"I really want to get back on track and forget about a really difficult weekend at Misano.
It started out in the worst possible way on Thursday night at the DediKato event, when Capirossi and I tried to liven the evening up but it didn't go as I wanted and unfortunately there was a misunderstanding which I am very sorry about.
" This isn't the first time that the Italian has backed down on his statements.
He also backed away from what he wrote on his blog describing Jorge Lorenzo's celebration at LeMans while taking the usual dig at Valentino Rossi, saying that maybe Michelin had more than a small hand in Rossi's 2004 results that maybe it was more like an arm, but then on Italian TV insisted that everyone misunderstood his words.
Melandri also talked about the astroturf at the Misano race track that has come under attack by several riders (especially Casey Stoner) since the death of Shoya Tomizawa.