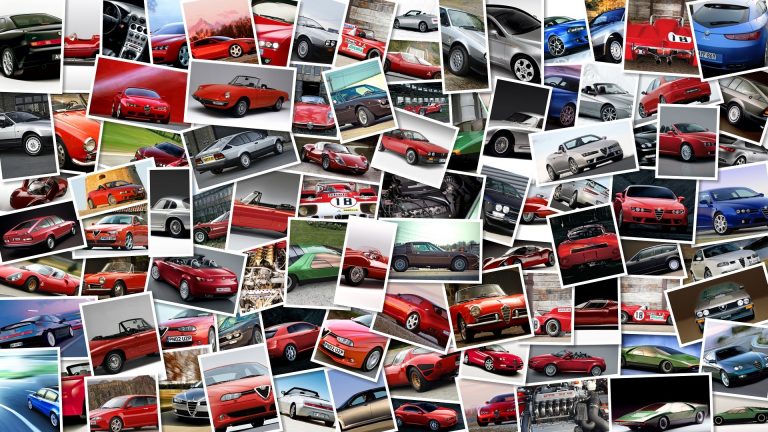 With only four races completed in the Moto2 championship, the axing has already started.
The first rider to get chopped is Raffaele de Rosa.
De Rosa who hasn't scored a point so far this season, will be replaced by 32-year old Spanish rider Carmelo Morales for the rest of the championship.
The news wasn't exactly unexpected as Morales was called in to test Team G22's Moriwaki during the private Moto2 test that was held at the Motorland Aragon circuit just the other day and now has been officially confirmed by the Nieto brothers, who need a high profile Spanish rider to satisfy their sponsors.
Nieto talking to the MotoGP.
com website "There haven't been any problems with Raffaele De Rosa and we'll do everything to help him find a new team.
" but the chances of De Rosa finding a new team are next to none.
Morales was a replacement rider in Moto2 for Pons Kalex and Racing Team Germany last season but is also Suter's test rider for the 2012 Suter/BMW Moto1 bike and is currently leading the 2011 CEV Moto2 championship with Gigaset LaGlisse team.
Morales has already two titles in CEV Extreme, two in the European Championship Superstock and won last year's CEV Moto2 championship.