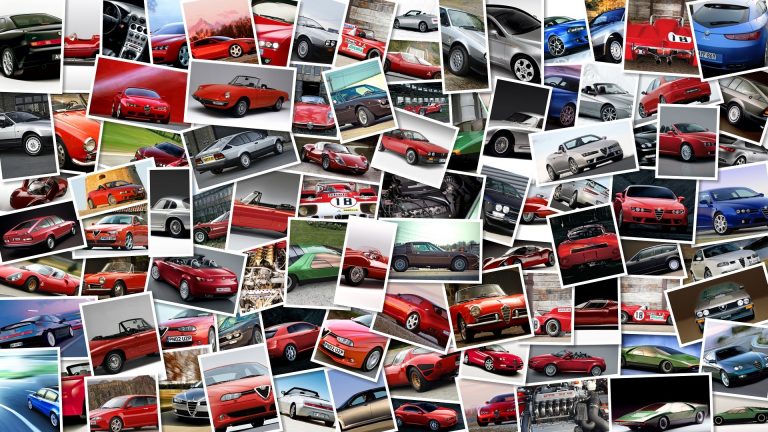 Piaggio presented quite a curious prototype at the Eicma show in Milan in the form of a Vespa GTV Sidecar.
This is a vintage Vespa prototype that picks up stylistic elements from the 50's.
It's not really a new idea as at the end of the 40's, in 1948 to be precise, that the first Vespa sidecar was created.
The prototype seen at Eicma 2008 is based on the Vespa GTV 250 with a 250cc, four-stroke, four valve engine, liquid cooled and with electronic ignition.
Both wheels have a disc brake system.