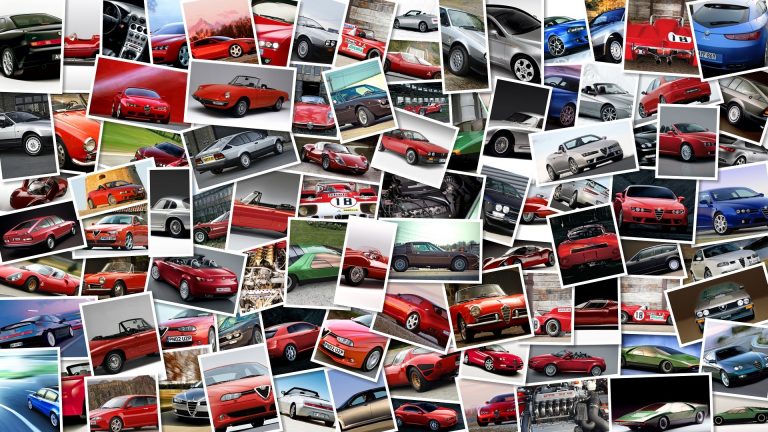 Spanish manufacturer Ossa chose the 2011 EICMA to unveil two brand new motorcycles: the 'Exlporer' (inspired by an old 1972 Ossa model bearing the same name) and the 'Enduro', both of which are expected to enter the market in 2012.
Let's take a closer look to the two newcomers.
First of all there is the new Explorer, a comfortable and very light bike, designed to enjoy both the mountain and the city: basically it's a road-legal trial bike.
The Explorer uses several innovative features of the TR280i, such as the 252 cc two-stroke injection engine and the tubular Cr-Mo/Aluminium frame.
However, the key element for the Explorer is the suspension, which consists of a 40 mm Marzocchi hydraulic fork (adjustable in extension and compression) on the front and an hydraulic monoshock on the rear (extension and spring load adjustable).
Ossa Enduro will be marketed with 250 cc and 300 cc units, and is a classic enduro bike with Cr-Mo two side detachable frame.
As for the suspension, Ohlins took care of that: the model will use upside down 48mm TTX on TTX monodamper on the rear.
Check them out in our photo gallery.
View the full Ossa Enduro 250i, 300i and Explorer at the 2011 Eicma photo gallery