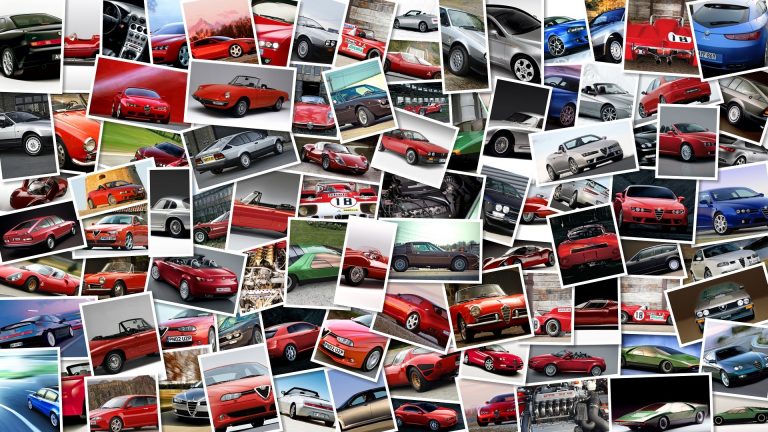 2013 will be the eighth season that will see Dani Pedrosa in MotoGP and all of them spent as a Repsol Honda rider.
The Spaniard who has never won the MotoGP title, is expected to be reigning World champion Jorge Lorenzo's toughest rival this year.
For a second consecutive year Pedrosa starts the season without an injury (hopefully his neck problems during the Jerez test was just muscle strain), and this year his Honda has none of the chatter issues that hampered the RC213V in the first part of last season, so we expect a healthy Pedrosa – who we believe sandbagged a little – to be fast and furious in the opening round in Qatar.
"After a long testing period I am now really ready to go racing!" said Pedrosa.
"The team has worked hard to get us in the best place for the start of the season and I'm pleased with my physical situation.
It's a long weekend in Qatar, with the schedule over four days, and the grip level takes some time to improve with the sand and conditions there.
"Talking about the new qaulification format that will be debuted for the first time at Losail, Pedrosa said, "It will be interesting to see how the new qualifying format works and really looking forward to the race.
I'm just excited to get the season started!" he said.
After all the pre-season hype regarding Marc Marquez, the expectation to finally see the MotoGP rookie in race mode on Sunday is building, and many want to see if the 20-year old Spaniard (who turned 20 on February 17th) will also be able to break an array of standing records: like becoming the third rider in history to win in his debut race like Max Biaggi did in 1998 and Jarno Saarinen in 1973.
Break Freddy Spencers record for his first victory – Spencers first victory was at 20 years, 6 months and 14 days, first pole at 20 years, 5 months, 3 days, and he won the title when he was 21 years, 8 months and 15 days old.
"We've had a good winter testing and now it's time to go racing," said Marquez.
"Qatar isn't one of my favourite tracks but I still enjoy it.
There are many factors to consider there with the sand from the desert which affects the grip and also the fact it's a night race.
Also, as I saw in Jerez, everything is very different on the MotoGP bike compared to Moto2 so we will need some time.
Let's see when we get there, for sure I will be nervous going into my first MotoGP race but I'm also excited.
"