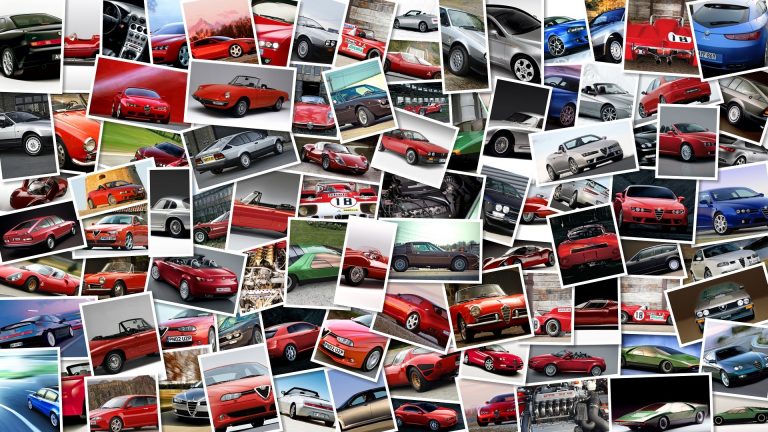 This is what the electric motorcycle market needed – a bunch of guys to set out and build an electric bike that would be as fast as a fuel-powered counterpart, if not more so.
That is exactly the philosophy BRD pursued when it set up its business and now we get the first products emerging in the form of the BRD RedShift range.
The first model is this lovely-looking roadgoing supermoto which will soon be followed by a RedShift MX enduro offering.
The BRD RedShift SM claims the same performance as a four-stroke 250cc fuel-powered bike.
It has a water-cooled AC Motor producing 40 hp at less than 115 kg total weight.
There is a 5.
2 kWh electric motor onboard which is currently estimated to give the RedShift SM a range of about 80 km but no official technical specs are available at this stage as BRD still has testing to complete on the model.
The remarkable thing about the BRD electric motorcycle effort is that it is not just about the technology or a bunch of environmental geeks seeing where they can take electricity.
BRD has built a business plan for itself, which includes the Supermoto SM model, the MX enduro and a RedShift PD which will be for government and private fleet usage.
At a high price point of about $15,000 USD individual private sales are available but don't make up the large part of planned sales at this stage, as BRD targets the fleet market instead.
The challenge for BRD will be the price in the future, but in terms of performance and power-to-weight, the BRD RedShift range is setting the bar high at this stage in a segment which will prove to be very competitive.
As CEO Marc Fenigstain says: "We're a team of riders and racers with high-performance gas machines in the garage.
We're building the bikes we'd rather be riding.
" It looks like our previous list of the best electric motorcycles will have to be updated.