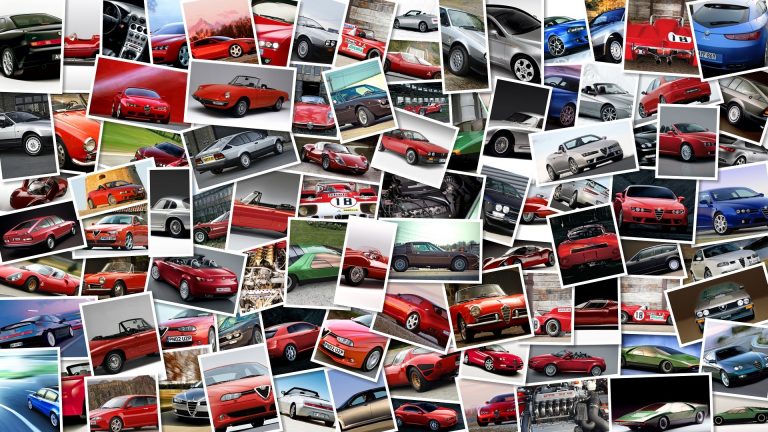 The collaboration between Esquad, French brand specialising in the Armalith fabric, and Racer, technical glove manufacturer, has resulted in the creation of a new line of gloves, Esquad by Racer.
The gloves are both technical and fashionable, with a wide range that shows versatility and a trendy look.
There are motorcycle gloves, E-One and E-Denim, and gloves for other sports such as golf and sailing (E-Star).
The E-One glove is an all-round glove with palm and back made from Armalith.
The internal lining is soft and comfortable, though the glove also contains nuckle protection.
Sizes range from L to XXXL in black and grey, at a price of 89 euros.
The E-Denim glove also includes Armalith material with an ergonomic design where the glove fits the natural movement of the hand.
The wrist closure is adjustable with a zip, and sizes range from SM to XXXL in black and grey at 69 euros.