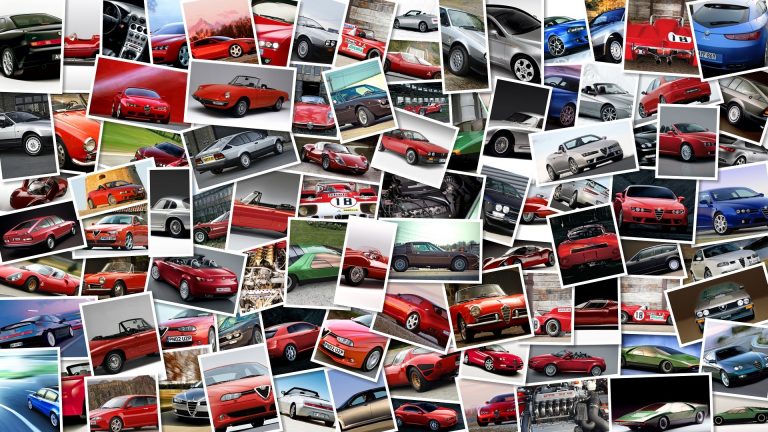 Before becoming the full-time successful team manager of LCR Honda, Lucio Cecchinello used to be a mechanic for Team Italia in the European Championship until the bike mad Italian turned to motorcycle racing where competed in the Italian Sport Production Championship and then in the 125cc European championship (he won the title in 1995).
He then moved up to GP racing founding his own 125cc team which he later expanded to two riders and then added another team in the 250cc class, before deciding to hang up his lid in 2003 after spending 10 full seasons racing in the 125 class with his best result being 4th overall in the 2002 standings.
Free from his racing duties, Cecchinello continued to move up the paddock category ladder and debuted his MotoGP squad in 2006.
All this background info is just a preamble to show you the above video of Cecchinello taking to the streets of Monte Carlo (his team is based in the principality) with a Honda Fireblade during the wee hours on the eve of last year's Formula 1 race, and in the June issue of the team's Inspire e-magazine Cecchinello tells the story of how he decided to leave a black tie party he was attending to take the CBR for a spin, still wearing his tux and donning a half helmet with James Dean graphics and goggles.