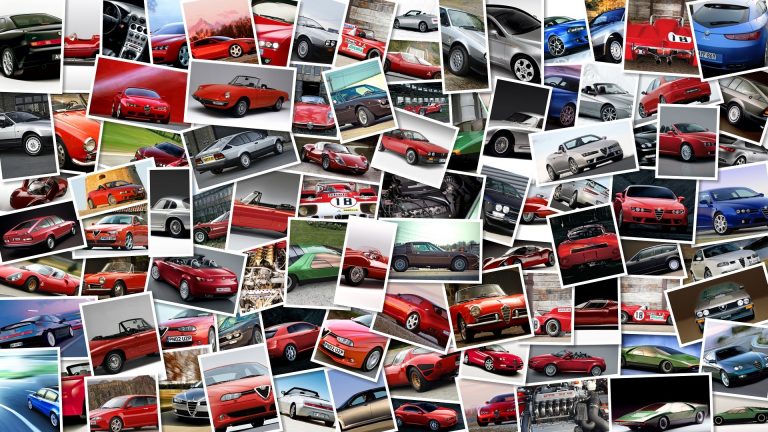 The US prototype, Motoczysz C1 Contender, could soon have an eco-friendly heir as the aim to revolutionise current concepts of racing bikes takes off.
After an accident has stalled the further development of the C1, it appears that Michael Czysz from the company feels as though he's playing catch up in an industry that will eventually have to change its tune.
While we may not see a complete abandonment of the C1 technology with its impressive chassis and engine, the TTXGP news from the Motoczysz site could mean this technology will be brought to developing an electric motorcycle.
More updates are to follow at some stage (the TTXGP is being presented on April 8th), and if Motoczysz is developing an environmentally friendly, zero emissions bike, you can rest assured it will be one like no other.
And we can't wait to see it.
After the jump a video of the current Motoczysz C1 Contender.