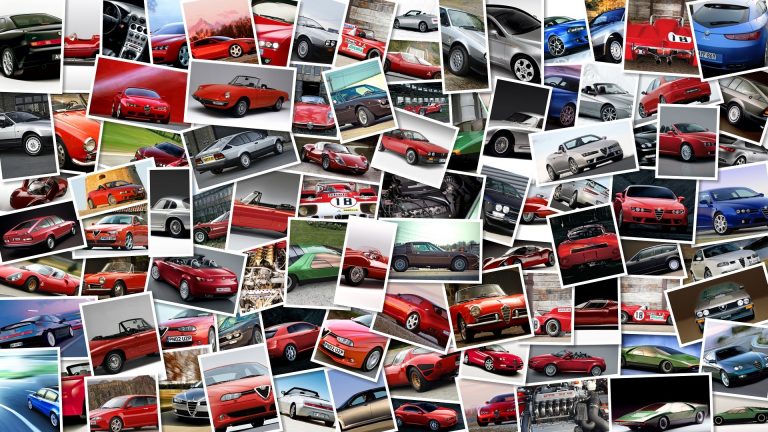 The MotoGP silly season game has become so popular that now we have a new player, Héctor Barberà.
Barberà currently rides for Pepe World Team in the 250cc series and he too wants to make the jump to the premier class in 2010, together with Alvaro Bautista and the much hated Marco Simoncelli.
According to website motociclismo.
es the Spanish rider has offers from Honda Gresini and Yamaha Tech 3.
Barbera's manager Xavi Pérez talking to Diario Levante-EMV has said that talks with Gresini are at a good point:"True, we've been working to go to MotoGP for some time.
We're in advanced negotiations with Honda, and it's the one we like the most.
Fausto Gresini's team has very close ties with Honda and that's a guarantee for any rider.
" Perez also added that he's had an offer fromYamaha Tech3: "Now satellite teams are looking at younger riders and Yamaha Tech3 has also contacted us.
I can not say more, because negotiations are still open, but for Hector (Barbera) MotoGP is very important with Honda, like it's with Yamaha.
"Barbera will know for sure if his future is in MotoGP by August.
I don't need my trusty crystal ball to know that if Barberà and Simoncelli end up in the same team, there's going to be more fireworks flying than the 4th of July and that the on-going war between Colin Edwards and James Toseland will end up looking like a playground skirmish.