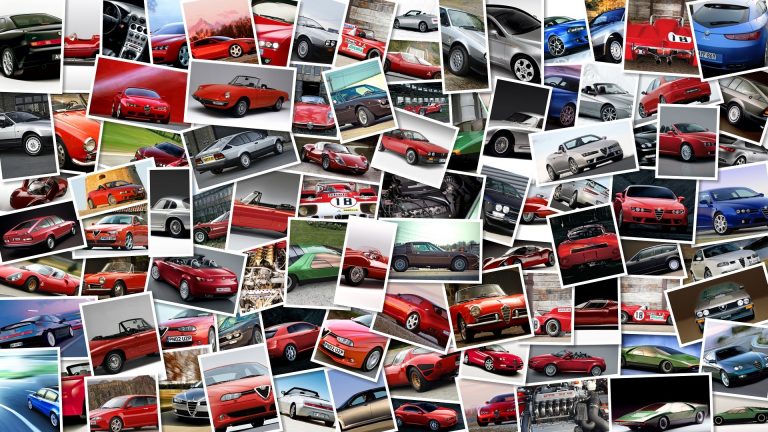 In just a few hours the the 2013 MotoGP season will be finally getting underway and despite the very laid back atmosphere during the pre-race conference, all the riders are ready to do battle for public and personal glory, so here are some facts.
The first GP race of the season is at the Losail International circuit in Qatar and has been since 2008 when MotoGP celebrated their first ever night race – however the Qatari track has been on the calendar since 2004, and this year is celebrating its 10th year of hosting MotoGP races.
This season will see seven new MotoGP rookies: 29 Andrea Iannone (Pramac Ducati), 38 Bradley Smith (Yamaha Tech3), 52 Lukas Pesek (Ioda Racing Suter-BMW), 67 Bryan Staring (Go& Fun Gresini Racing FTR-Honda), 70 Michael Laverty (PBM-Aprilia), 71 Claudio Corti (NGM Forward FTR-Kawasaki), 93 Marc Marquez (Repsol Honda).
Colin Edwards at 39 is the oldest rider on the grid, while the youngest is Marc Marquez who turned 20 last February.
There are 11 World Champions in MotoGP in 2013: Valentino Rossi (1 in 125cc, 1 in 250cc, 7 in 500/MotoGP class), Jorge Lorenzo (2 in 250cc, 2 in MotoGP), Dani Pedrosa (1 in 125cc, 2 in 250xx), Marc Marquez (1 in 125cc, 1 in Moto2), Colin Edwards (2 in World Superbike), Nicky Hayden (1 in MotoGP), Stefan Bradl (1 in Moto2), Hiroshi Aoyama (1 in 250cc), Andrea Dovizioso (1 in 125cc), Alvaro Bautista (1 in 125cc), Ben Spies (1 World Superbikes).
There are 12 MotoGP prototypes (4 Honda, 4 Yamaha, 4 Ducati) and 12 CRT machines.
This year free practice sessions and the qualifying format has been changed:There are now four free practices, three timed and one untimed.
The top ten fastest riders from the three free practice sessions will automatically be given a place in the second and final part of qualifying (Q2).
The remaining riders will participate in the first qualifying session (Q1), where only the top two will progress to Q2 and the first 12 places on the grid will then be decided during the Q2 session.
The remaining grid order will be determined by the results from Q1.
MotoGP teams that use prototypes will be limited to only five engines this season.
If a team should find itself forced to use an extra engine they will have to start the race from the pitlane.
CRT teams still have 12 engines at their disposal for the entire season.
This year the GP Commission has introduced a penalty point system for unruly and aggressive riders, but it will up always be the Race Direction descretionality whether to penalize a rider and give him points.
With four points a rider is sent to the back of the grid, with seven he has to start from the pitlane and if someone accumulates 10 points, he'll be forced to skip the race.
All point penalities are wiped clean at the end of the season.
Tire allocation has also changed in 2013:- 9 front slicks per rider from two compound options with four compound specifications throughout the season available: Extra-soft, Soft, Medium and Hard.
Additional soft front option for cool conditions removed from tyre allocation as not used in 2012.
Riders can select a maximum of 6 tyres in the specification they prefer.
-11 rear slicks per rider from two compound options Four compound specifications throughout the season available; Extra-Soft, Soft, Medium and Hard.
At most races CRT and non-CRT riders will get separate compound choices, with CRT riders will be allocated compound options one step softer than non-CRT riders.
Each rider can select a maximum of 7 tyres from the softer option – 5 sets of wet tyres for each rider.
Three compound choices available throughout the season; Soft, Hard and Extra-Hard.
At each race two wet tyre options will be available, a main and alternative compound.
If every session is wet each rider receives extra set of wet tyres