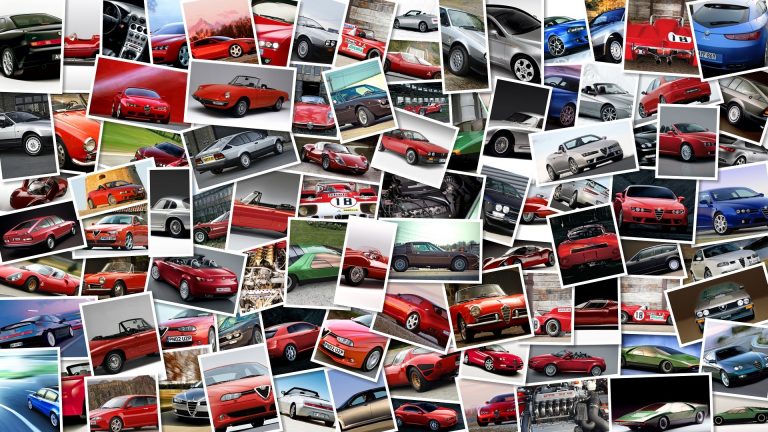 Using the phrase martillo y mantequilla (hammer and butter) that is etched on the levers of Jorge Lorenzo's Yamaha M1 and the word perfect is the only way we can describe the reigning World Champion's 2013 Qatar race.
A punishing pace and an unwavering rhythm, that Lorenzo carefully and methodically constructed during the pre-season tests and the during the four-day weekend.
Eight consecutive blistering laps under the 1.
56 barrier gave the Spaniard a truly impressive victory and an great start to his title defense.
"Half an hour before the race I felt a little bit nervous so I had to really concentrate and relax on the grid.
I knew it was going to be difficult to open a gap but I had to try, I made a good start and pushed more than 100%.
In the beginning it was hard to open the gap as Pedrosa didn't want to let me get away, he tried to stay with me but after six or seven laps I opened the gap which made me more confident to keep my pace.
I'm very happy for Yamaha and happy for Valentino as he has now passed two difficult years," said Lorenzo.
May Lin Jarvis summed it up the best when he said to Valentino Rossi at the parc ferme, "welcome back.
" It's amazing how Valentino Rossi literally stole the scene from Lorenzo.
The Yamaha rider with his error due to a 'red mist moment' as he called it trying not to Lorenzo escape.
put him back in seventh and his subsequent return through the field, the picking off Cal Crutchlow, Dani Pedrosa and his battle with Marc Marquez was something that Rossi fans – and racing fans in general – truly missed.
Rossi was also truly lucky, as he also had a bent front brake lever which he sustained after trying to pass Andrea Dovizioso he ended up touching Dani Pedrosa's tire.
"I'm more than happy, very happy indeed because it was my dream to come back with Yamaha.
To arrive on the podium at the first race was my target from November and I put all my effort to arrive at the maximum here.
It was a difficult weekend, especially yesterday in qualifying, but I knew I had great pace so I tried to recover in the beginning but I made a mistake and I lost time.
I had to do a great second part of the race and step by step I came close to my podium.
In the end there was a great battle, especially with Marc for the second place.
I'm so happy for me, for my team, for my friends and all my fans who stay with me through two difficult years and also for Yamaha, to start the season with first and second place is not so bad!" said Rossi.