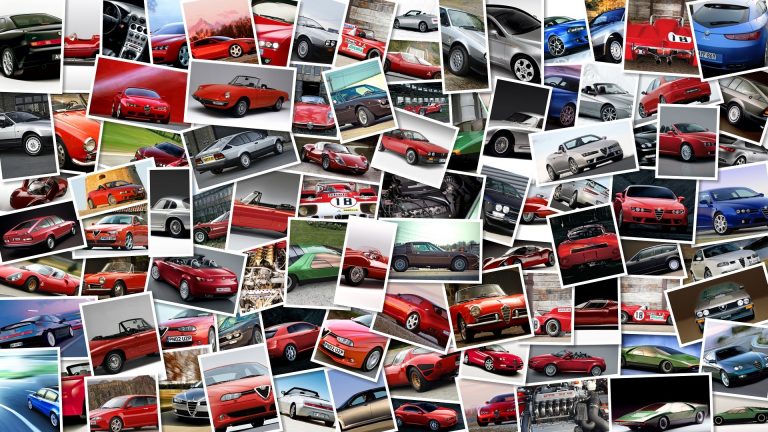 The most "venerable" model in Mercedes Benz's catalog receives a furhter injection of vitality: after the announcement of the m.
y.
2007 engines for the G class, now comes more power for the engine of the G 55 AMG.
The 5.
5-liter V8 AMG engine now outputs 500 ps (24 more than the old one), while maximum torque is 700 Nm between 2,750 and 4,000 rpm.
This power is sufficient to shave a tenth of a second from the time the G 55 AMG takes to accelerate from 0-100 km/h (now 5.
5 seconds).
Top speed is still electronically limited to 210 km/h.
The main exterior detail that distinguishes the 2007 MY are the new 18″ alloy rims, painted "titanium grey", with 285/55 tyres.
Standard spec includes bi-xenon headlights, oval foglamps with a cornering function and new, "more scratch resistant, nano-technology based paint finishes of calcite white, periclase green metallic and teallite blue metallic".
All it takes to buy one is 113.
332 € (in Germany, including VAT).