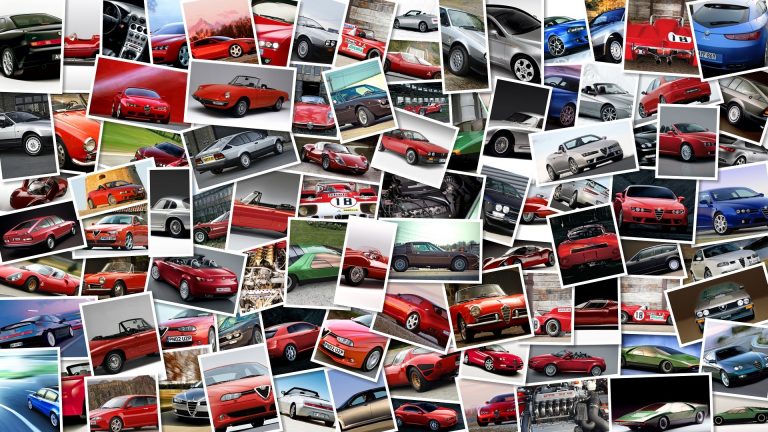 Fiat has released the first pics of its Fiat Sedici restyling, seen here in a more modern style, but with no exaggerated changes.
A new engine range is available, including the 1.
6 litre petrol unit at 120 hp with 156 Nm, and the 2.
0 litre Multijet at 135 hp, with a huge 320 Nm.
A marginal facelift graces the front of the Sedici, with a Bravo look, though perhaps a more elegant update to the plastic elements could have been considered.
The interior remains as is.
With regards to the engine range, reduced emissions and greater fuel efficiency are features, with the 1.
6 requiring only 6.
2 litres per 100 km on a mixed circuit.
The 2.
0 litre registers just 5.
1 litres per 100 km.
The new models will be available in dealerships from September.