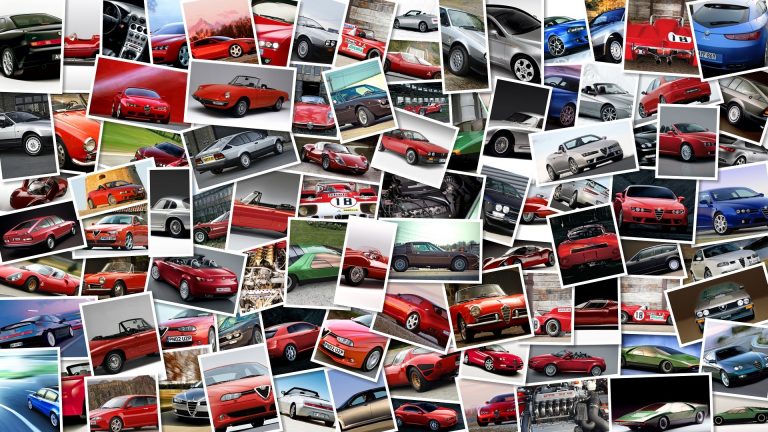 Italian brand Aspes relaunches in 2010 with a hybrid scooter called the Sirio Hybrid 50.
The company is famous for its 125 Yuma scooter in the past, which was a sought-after ride for young ones at the end of the 70's and into the early 80's.
The company has since been bought by Menzaghi Motors which is focusing on distributing the hybrid scooter as part of the future of motoring.
The Sirio Hybrid 50 runs off LiFePO4 electric batteries, which can be recharged while being used, and a classic combustion motor.
Commands on the handlebars mean the rider can choose between full use of the engine which then recharges the batteries, or the Mix Mode of combining the motor with electric power.
The electric batteries can push the scooter to 18 km/hr, "electric + 4T" goes to 30 km/hr, and above that figure the scooter runs off the combustion engine alone.
There is also a fully electric mode, taking the mode choice to three for the scooter.
No further news as to production or pricing details is available, but it will be interesting to see if anything else comes of the new Aspes initiative.
Aspes Sirio Hybrid 50