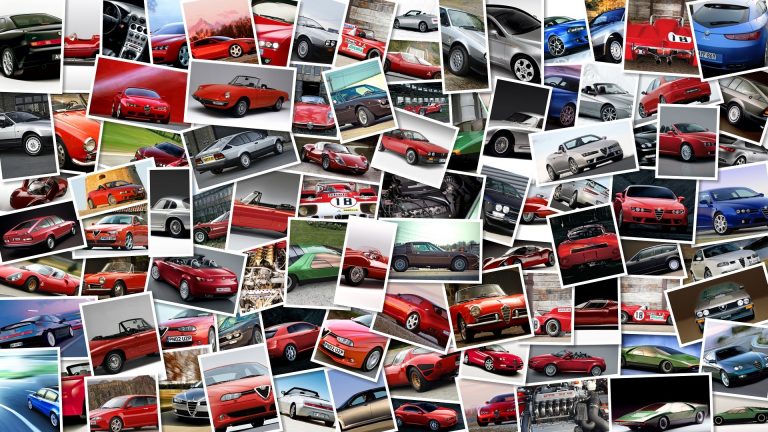 Metisse is one of those German companies that are specialized in everything that is BMW, producing accessories and special kits exclusively dedicated to the models of the Bavarian brand.
Their latest creation is the BMW R 1200 CR-T, which is meant to follow in the successful footsteps of the previous BMW R1200 CR: once again the base is that of the BMW R1200R, but the final outcome this time around is way less 'conventional' than the appearance of the first bike.
The goal was to combine the modernity of a BMW boxer unit (and all of its advanced technology) with the typical look of a cafe racer from the 70s.
Metisse's designer and founder Horst Edler is a massive fan of BMW motorcycles, but basically every bit used to assemble this original R 1200 CR-T is totally handmade using the most advanced techniques and materials, including the carbon fiber bodywork.
Those who would like to turn their R1200R into this peculiar 'classic racer' can get themselves the Metisse kit for € 3,990, but the whole R 1200 CR-T can also be bought and imported through the major BMW retailers of the world at a price of € 16,990, with proper BMW warranty.
Electronics, engine (110 hp) and frame are the same of the original bike, so you can rest assured that the well-known reliability of the Munich-based brand is definitely part of the package.