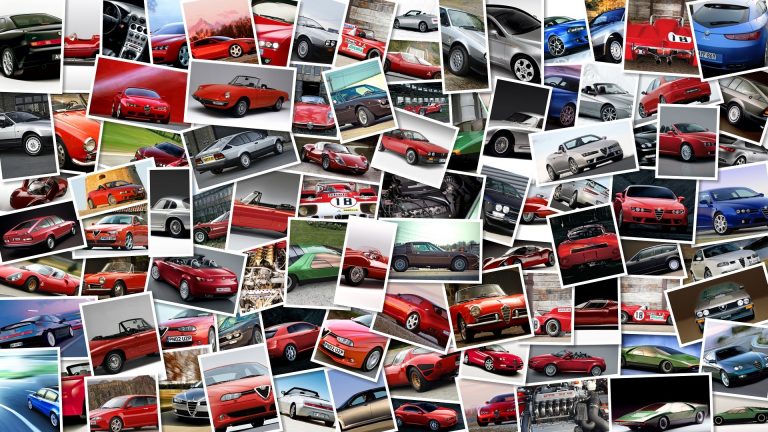 Here is the first full gallery of pics of the new BRD RedShift SM electric supermotard.
As the US outfit attempts to achieve electric bike performance that can surpass that of fuel-powered bikes, hop on over to A&R to find out just how they're doing that.
The pics come direct from the BRD workshop and we can see what a great looking little bike the RedShift is, too.
The challenge for BRD has been to give the RedShift the kind of performance they were aiming for, while keeping weight down which is not an easy enterprise when using a 5.
1kW battery.
No official technical specs are available yet, including weight (although BRD says they're sitting at about 113 kg right now), as the model is still in prototype phase but the company has so far given itself some publicity and is making some nice stuff.
More to come in the future.