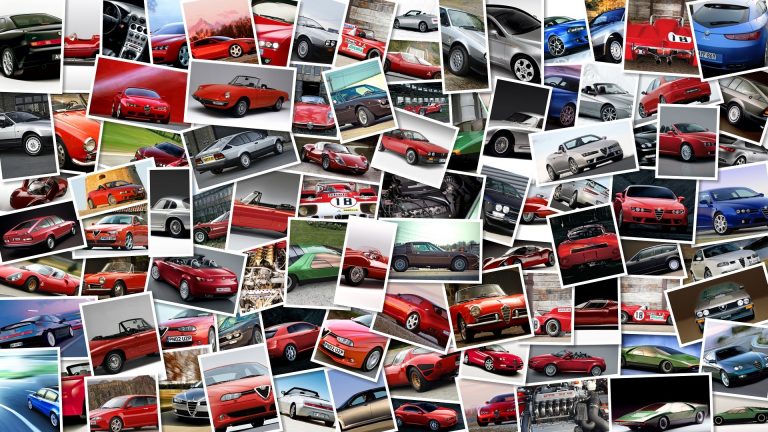 The pictured motorcycle isn't your average old school BMW piece, it is 'the' BMW R80 Cafè Racer owned by Holland's own Michiel De Molenaar, one of the biggest BMW Cafè Racer enthusiast in the world and founder of Bmw Cafè Blog.
This is actually the one bike that really ingnited the spark for Mr.
De Molenaar – so to speak – the one which had him falling in love with old cafe racers, but it's also a further demonstration of what people can do with little money and loads of passion.
It all started with a crashed 1988 model equipped with an engine of unknown origin.
Michiel replaced this unit and mated it with a BMW R65 transmission, while the home-made exhaust system was built using an old Virago muffler and a one-dollar stainless salad bowl.
The headlight comes from Ural, the rear fender once was a Honda CX500 front fender and the rear subframe is made out of a chopped-up bicycle carrier that Mr.
De Molenaar found in the trash.
A few other bits have been retrieved through e-Bay and come from early 90s motorcycles.
Basically, the only expensive part is the instrumentation, courtesy of Acewell: Mr.
De Molenaar wanted "rev counter, speedo and all the idiot lights" for his baby, but he also wanted to keep it as minimalistic as possible, and so he invested some money on that.
Anyway, considering the bike history, the outcome is indeed astonishing.