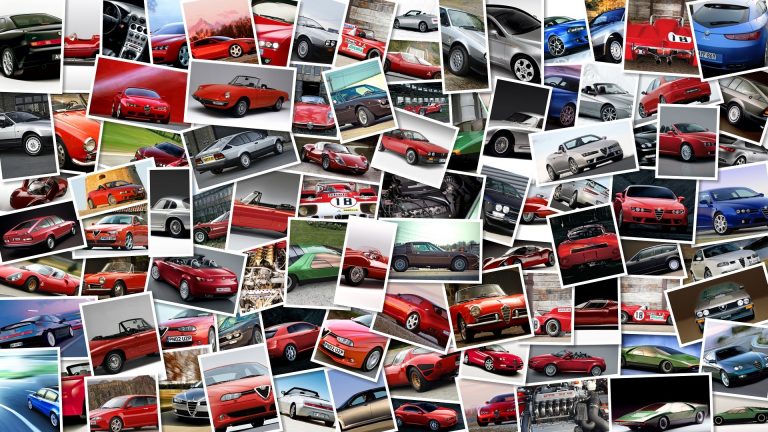 The verdict on the new Norton Commando 961 SE is that it's an "invigorating machine".
Depending on your ride style and the kind of bikes you like, that statement might appeal or not.
It's important to note however, the purpose behind this bike.
It had to be something traditional, based on good machinery, and not the latest cutting edge, superbike technology.
It seems that the performance matches the looks – the Commando 961 SE is an attractive-looking bike and the ride feel is what you'd expect when you first see it.
What I can't believe is how agile the 961 SE looks, and we learn from the video from the guys at MCN that it is very comfortable and natural to ride, given the light, slender style.
Despite concentrating on a retro bike, Norton hasn't budgeted on top-notch modern components.
The Ohlins at the front is just stunning, it has Brembo brakes and the wheels are carbon fibre.
The parallel V-Twin engine handles marvellously, and overall the verdict is that this is a job well done.
See after the jump for MCN's first ride of the Norton Commando 961 SE.
Norton Commando 961 SE