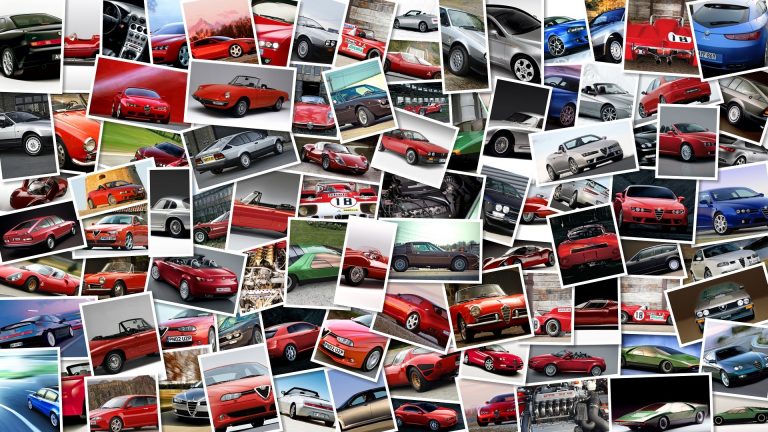 The 2013 edition of the Dakar, the most important event of the rally season that always characterizes the beginning of the new year is just around the corner, and in these days most teams are gearing up for the event.
Among the main favorites for the win there's the KTM Rally Team, which will field 3-pronged line-up of acknowledged specialists made of Frenchman Cyril Despres (4 times winner of the race), Spaniard Marc Coma (3 times winner) and Portuguese Ruben Faria.
The three aces of the Austrian team will compete aboard the KTM 450 Rally, and it is pretty clear that all three can be considered as very strong conteders for the triumph, with Despres and Coma that have won all of the the last seven editions of the race.
However, KTM itself can be considered as the real and absolute ruler of the 'Motorcycle category' of the Dakar Rally, given that they won every single one since 2001, when it was the late Fabrizio Meoni to inaugurate a series of 11 consecutive victories for the Mattighofen-based manufacturer.
In view of this very important event, KTM has released a bunch of official photos starring the team that will be in charge of extending that impressive winning streak, that is threatened by the official Husqvarna and Aprilia teams and by the brand new Honda official squad, which will field the bramd new CRF450 Rally.
The Dakar 2013 will go through the different and breathtaking territories of Peru, Argentina and Chile (in this order), with arrival scheduled for January the 20th in Santiago.