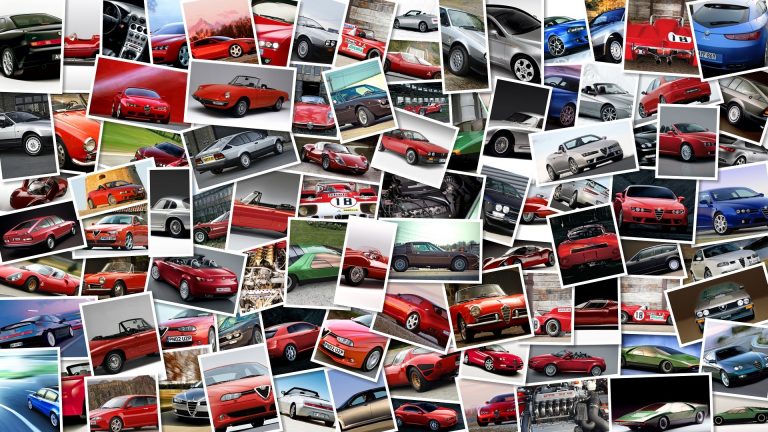 Last Friday the new World Superbike Champion Troy Bayliss visited the Ducati factory for a photo shoot for an editorial project being dedicated to him.
Desmoblog reports that Bayliss visited the Ducati Design Centre and took the opportunity to greet Ducati employees and Ducati Corse, who had organised a small surprise celebration for him.
The video shows scenes of Bayliss' visit, his presentation and a bit of fun.
It's great to see such a respected rider make a visit to the guys who actually make the machines.