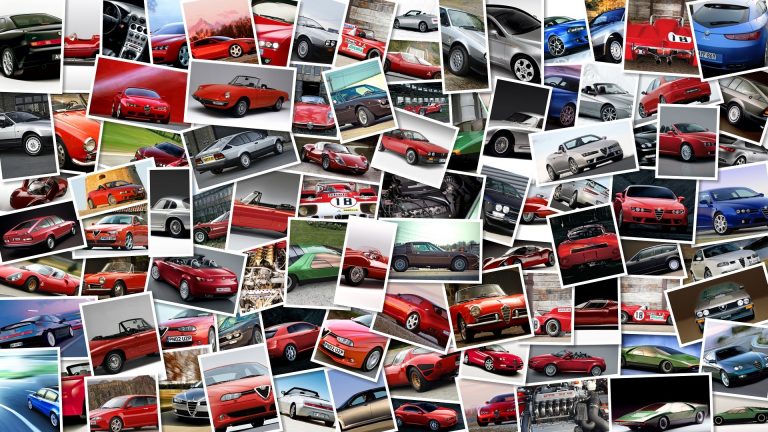 Quarantasei means '46′ in Italian, but Valentino Rossi has nothing to do with it.
Vespa Quarantasei is named after the year 1946, when the first ever prototype of the world-famous Italian scooter – called MP6 – was made.
Just to prove that the style and design of that very first model are simply timeless, Vespa pays homage with this one-off that looks old school and futuristic at the same time.
It is certainly one of the most interesting exercises in style at the EICMA this year.
It comes with either a 125cc or a 150cc single-cylinder 3-valves air cooled engine with electronic fuel injection.
The former produces 11.
7 hp at 8,250 rpm with peak torque of 10.
3 Nm at 7.
000 rpm, whereas the latter has an output of 13 hp at 8,000 rpm and 12.
6 Nm from 6.
500 rpm.
View the full Vespa Quarantasei photo gallery