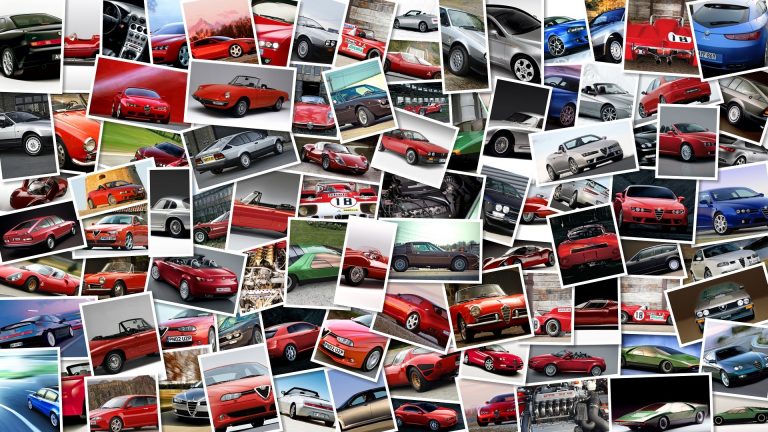 Despite rumors of Pirelli thinking of supplying tires to MotoGP and Michelin was thinking of a shock return in 2012, with Bridgestone thinking of cutting back their involvement in the series, the Japanese tire manufacturer has confirmed that it has extended its deal to supply tires to MotoGP teams until 2014.
Bridgestone has supplied control tires to the series since 2009, when almost the majority of the riders voted to have the single tire rule implemented after the raging tire debate that ensued during the 2007 and 2008 seasons.
"I am proud that we are able to demonstrate our ongoing commitment to MotoGP by extending our participation as 'official tyre supplier' to the premier class with a new three-year deal," said Mikio Masunaga, VP for Bridgestone Motorsports.
"Bridgestone has a very rich heritage in the leading motorsport categories across the world, and MotoGP represents a significant part of this heritage.
"While Dorna's CEO Carmelo Ezpeleta said, "I am very pleased that we can continue to work closely with Bridgestone for another three years after this season, and I would like to thank them for their continued commitment to MotoGP.
Bridgestone has a great track record in all forms of motorsport, in particular MotoGP, and has done a great job since they were appointed the championship's first ever 'official tyre supplier' so we all know they are up to the task this season and over the following three years.
Their ongoing commitment at this early point is important in allowing us all to plan for the future, especially for the teams as they are already underway with their development plans for next year and the new 1000cc era, and I believe it also demonstrates the value of MotoGP as a business platform.
"