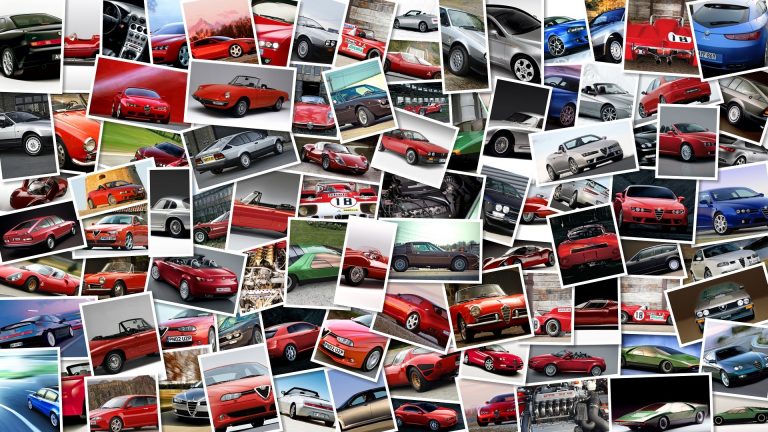 It's great to see all the drawings from possible new Ducati models.
But this model is for real.
The Terra Mostro is not a drawing.
It started by a drawing on a napkin in the summer of 2006 by Kent Harle and Blaine Dehmlow.
Today the Terra Mostro is alive and built as a tool for exploration, exhilaration, off road and main road.
Built to have fun!