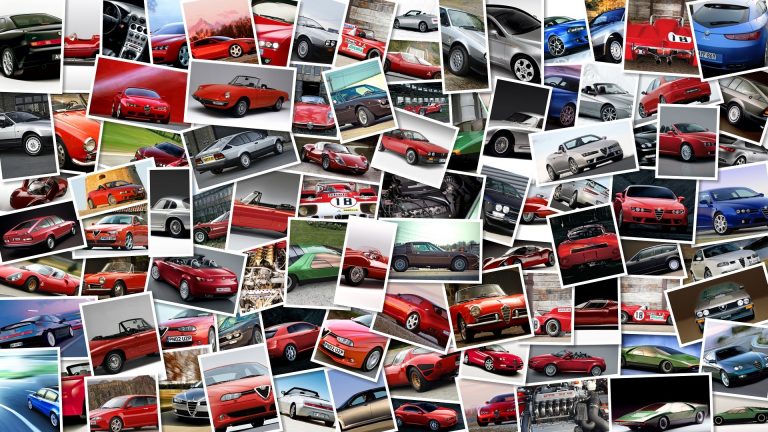 What's Roberto Rolfo former WSBK rider doing after he got the axe from Stiggy Honda who dropped him for John Hopkins? He's got a new manager and is thinking of competing in the Moto 2 CEV championship next year.
Fabio Barchitta, former 250cc World Championship rider and owner of Fastback, an agency that has been working in MotoGP for many years, has taken under his management the Vice World Class 250cc Roberto Rolfo.
Fabio is going to follow Roberto as a manager for the next two years and has already started working in order to give the pilot the possibility to return as soon as possible on track.
Roberto, after the anticipated completion of the 2009 Superbike season, due to sponsors reasons, is now fully confident about the competence and expertise of Fabio.
The path, recommended by Barchitta and shared by the pilot, passes through the Moto2 Spanish Championship (CEV) this year, up to the new category of MotoGP, the MOTO2, which is at its debut next year.