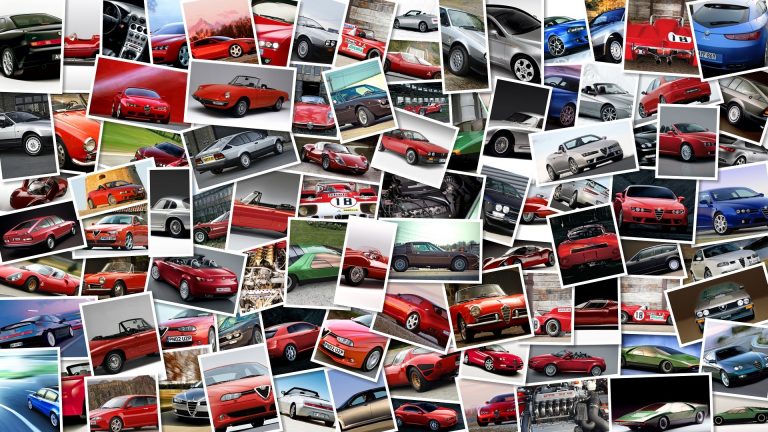 It's official: the new Porsche Turbo Cabrio will be presented to the public on September 8 2007.
The 997 Turbo Cabrio is the third generation of the top of the range convertible from Stuttgart.
The engine is the same one used in the turbo coupè: 3.
6 liter, flat-six, bi-turbo with variable geometry turbines, 480 ps / 620 Nm (torque can be briefly boosted to 680 Nm).
Performance figures are the same as its coupè sibling: top speed is 310 km/h, acceleration from 0-100 km/h takes only 4.
0 seconds (3.
8 with the Tiptronic S automatic transmission).
Average consumption according to Porsche is 12.
9 litres/100 km, but that's a meaningless figure for a car of this kind.
Porsche engineers seem to have managed a good job of keeping the weight down.
The Turbo Cabriois only 70 kg heavier than the Turbo coupè (structural reinforcements, rollover protection, etc ).
The three-layer capote can open or close in about 20 seconds, with a fully automatic mechanism.
The rear spoiler comes out at speeds over 120 km/h and is 30 mm higher than the one on the coupè.
The basic price in Germany will be 150,862 €, and will include 19″ alloy rims, bi-xenon headlights, the Porsche Communication Management System (including the navigator with a 5.
8″ screen) and Bose surround sound system.