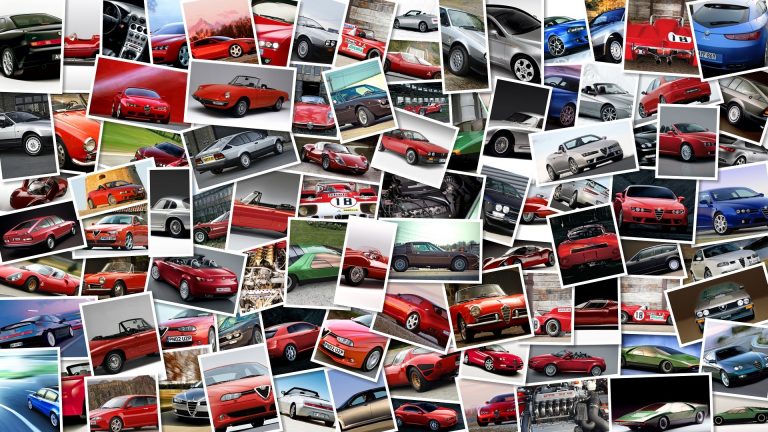 William Shatner, best known for his portrayal of Star Trek's Capt.
James T.
Kirk, is donating his 2005 Harley Davidson FXDC Dyna Super Glide to be auctioned off to raise funds for the Roddenberry Foundation who supports education, children and the enviroment.
The auction will be held on June 27th at Planet Hollywood in Las Vegas and besides Shatner's motorcycle there will be other Trekkie memorabilia from the private collection of the show's creator, Gene Roddenberry that will be auctioned.
Shatner has been a motorcycle fan since high school, when he "borrowed" a neighbor's motorcycle for rides.
Watch "Kirk" tell his story of how he learned to ride.