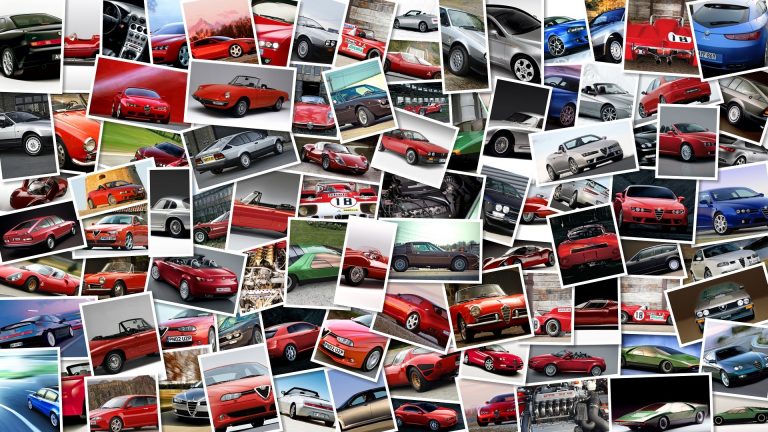 Influential British magazine Autoexpress has tested the amazing Bentley Continental GTC – arguably one of the most exclusive and fast convertible cars available on the market – and uploaded some footage on its youtube page.
The clip highlights basically all of the most distinctive features of this new version, which are as outstanding as you would expect from a car of such prestige and heritage.
The new Continental GTC however will be 100kg heavier than the coupe GT version it derives from, and will be made available at Bentley's showrooms by the end of this year.