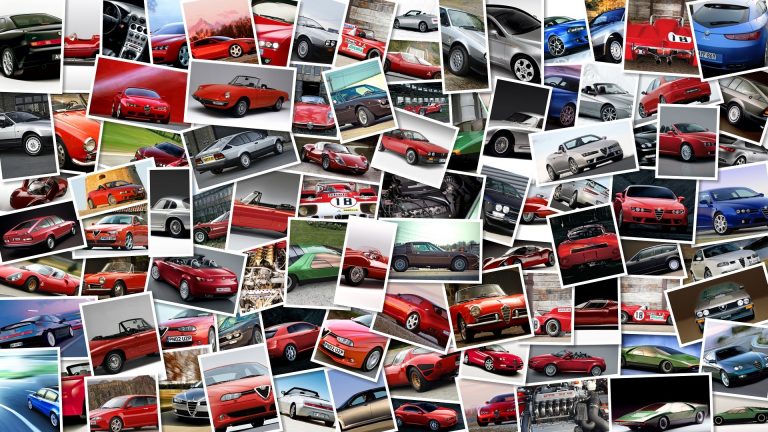 Okay, so BMW was missing, but the victory of the Ducati Multistrada 1200 S with two podium positions at Pike Peaks comes very close to provings its endurance road and off-road abilities.
The Multistrada won in the 1200cc class with Greg Tracy in first place and Alexander Smith in third.
Ducati is claiming that it was mostly a stock motorcycle, with Tracy saying:"When I was growing up, and all these factory teams would win races, I was sure they had these $100,000 engines and that was why they went so fast.
I was wrong.
This is my first year on a factory motorcycle and I'll tell you that bike was box-stock.
It had some carbon, and few tweaks and that was it.
"While Smith repeats the fact that the bike was "perfect" we don't need the PR spiel to be convinced.
Not only does the win go one step closer to legitimising the Ducati Multistrada as a bike, it should also be a nice boost in publicity for Ducati in the US.
The guys from Autoblog.
com are now hoping for a Ducati vs BMW stand-off similar to the Mini vs Porsche one we've seen in the world of four wheels.
Photos exclusive to Asphalt&Rubber