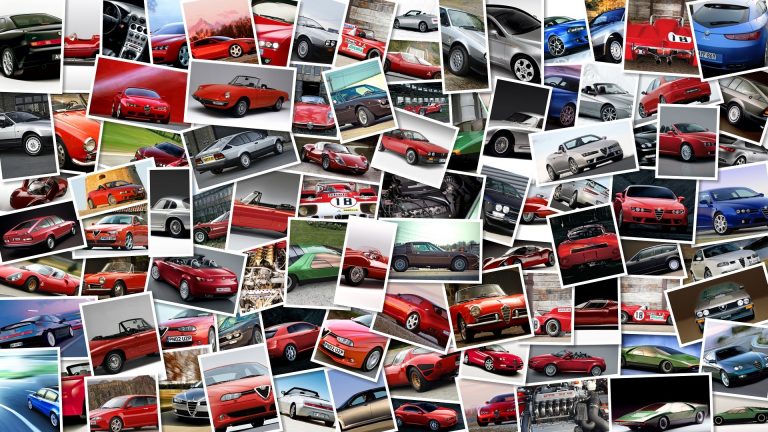 As Europe comes into its busy holiday season, we had to share these pics of the "20,000 pieghe" competition.
It's a European motorcycle ride across five days that starts from Pavia in Italy and goes to Sestriere.
This year saw 150 motorcycles take part, all of whom hooked up at the end with the Cesana-Sestriere rally revival and its historic cars.
If you're interested in this motorcycle 'tour' across northern Italy, check out the pics below to see some of the scenes you can take in.